Dear Shareholders, Dear Sir/Madam,
The Remuneration Report provides you with an overview of BKW's salary policy and system of remuneration. It contains detailed information about the remuneration paid to the Board of Directors and the Group Executive Board during the 2018 financial year.
The remuneration system for the Board of Directors and the Group Executive Board is aimed at ensuring the long-term success of BKW. The remuneration of the Board of Directors is primarily comprised of a fixed base salary and attendance fees. In the case of the Group Executive Board, the base salary is weighted more heavily, with a significantly lower short-term performance-­related component paid in cash (bonus) and long-term profit-sharing in the form of shares.
Based on the market comparison conducted in 2017, the Board of Directors decided to increase the compensation for the Board of Directors slightly starting in 2018 – the first time it has done so since 2009. The total remuneration for the Group Executive Board will gradually be raised in line with the market. The increase also takes account of the strong growth experienced by BKW. It was achieved in compliance with the salary policy that gives, on the one hand, special weight to the fixed remuneration and, on the other, a focus by the Group Executive Board on the interests of shareholders in the long-term performance of the overall company. As a result of the extremely good growth in the share price once again in 2018, long-term profit-sharing ­continued to grow in importance.
At the 2019 General Meeting, we will present this Remuneration Report for approval within the scope of a consultative vote. The remuneration to the Group Executive Board for the 2018 financial year as well as the remuneration of the Board of Directors for the period ending with the 2019 General Meeting will be within the limits approved by the 2017 and 2018 General Meetings.
Kind regards,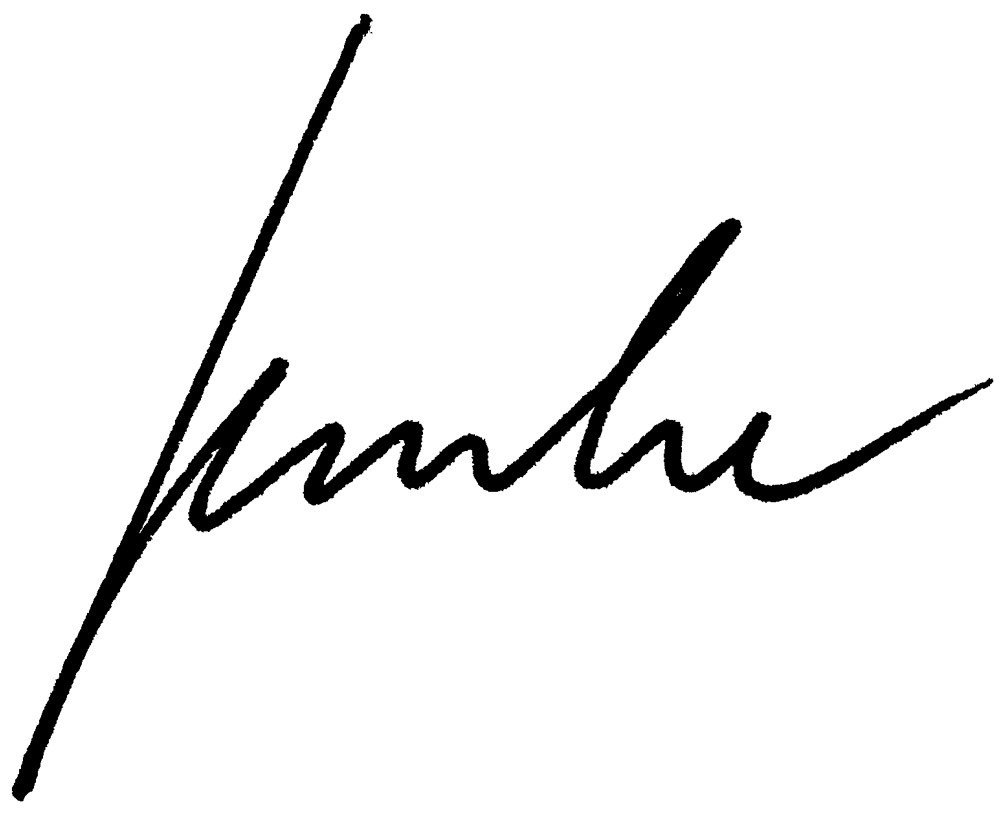 Urs Gasche
Chairman of the Board of Directors