Letter to Shareholders
Ready for new technologies
Dear Shareholders, Dear Sir / Madam,
The BKW Group1 earned significantly more in the past financial year than in the previous year and achieved the best result in its history. The operating EBIT increased by 19 percent to CHF 433 million and net profit by 149 percent to CHF 404 million. Sales rose by 7 percent to CHF 2,867 million. Our strategy has proved successful: BKW is continuing on its way to becoming a leading energy and infrastructure service provider.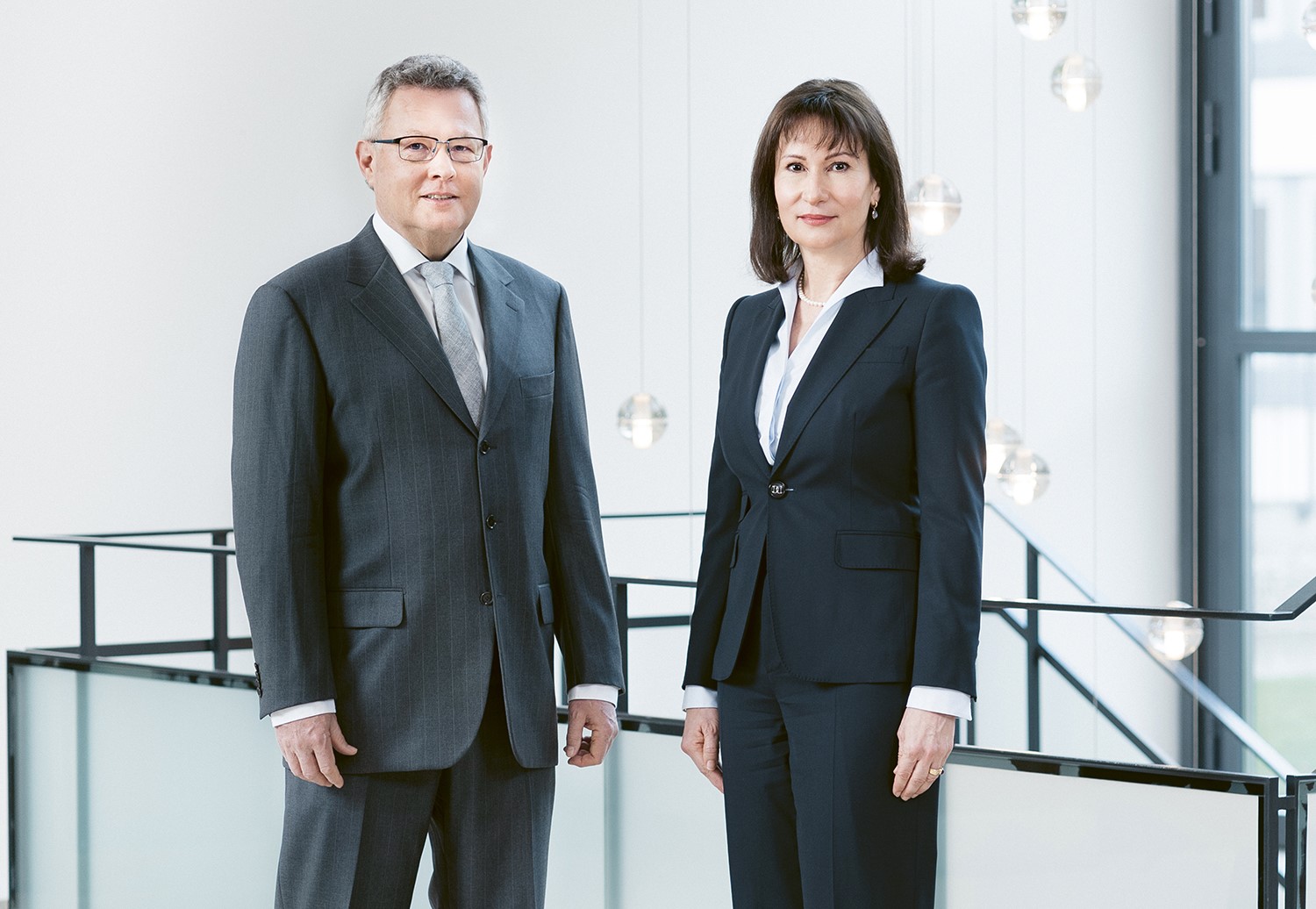 2019, too, was characterised by transformation and growth. The international network now consists of well over 100 companies and a good 10,000 employees. However, 2019 was also characterised by historically low secured electricity prices. From 2020 onwards, these will increase again. The generally positive business development and successful trading more than compensated for falling electricity prices, thus contributing significantly to the excellent result. BKW's market value is currently over CHF 4 billion. Six years ago it was around CHF 1.5 billion. Our goal is to make BKW even more valuable – more valuable for our shareholders, for our customers and for our employees.
Energy business takes advantage of opportunities in the new energy world
The energy business comprises production, trading and sales. Thanks to optimal integration, BKW has been able to substantially increase profitability in this field. It has taken advantage of the opportunities offered by the transition of the production environment from large power plants to more flexible, often small and decentralised production units. Today BKW market analyses in the trading business also include raw materials such as gas, oil, coal and CO2. Thanks to its broader scope and the use of advanced data analytics, BKW can predict developments in the market more precisely.
On 20 December 2019, BKW once again assumed its pioneering role by becoming the first Swiss company to take a nuclear power plant off the grid. The shutdown was carried out according to plan and with much public attention. BKW thus achieved its long-term goal and started dismantling the plant immediately after shutdown at the beginning of 2020. The early planning of the decommissioning of the KKM has released forces for the transformation of BKW.
As the first listed Swiss company to do so, BKW launched a CHF 200 million green bond in the middle of the year. The multiple oversubscription of the bond shows that it meets a great investor need.
Networks make a reliable contribution to earnings
The network business made a reliable contribution to earnings in the financial year 2019. As the largest network operator in Switzerland, BKW has again invested over CHF 100 million in the electricity network. The complexity arising from the new decentralised energy world poses great challenges for maintaining a high level of stability and availability. That is why BKW is making great efforts to manage its investments in a cost-effective manner by continuing to digitise the network infrastructure. BKW is a leader in automated and digitised network analysis and planning and is continuing to develop in this area.
Services for buildings and infrastructure
BKW's service business has again grown strongly. In building technology BKW has taken a decisive step in the technology-driven areas of building automation and ICT. Thanks to the takeover of the swisspro Group, BKW now offers a strong Swiss alternative for integrated, intelligent and resource-efficient building solutions.
Demand for such solutions is increasing. BKW thus sees major growth potential in this promising market. Today it is in second place in the building technology sector with a market share of 4 percent. This market is highly fragmented with a large number of small and very small participants.
In the network services sector BKW has taken an important step with the acquisition of the German LTB Leitungsbau GmbH. Thanks to this takeover, it is now one of the top two German companies in high-voltage line construction. Shortly after acquisition by BKW, LTB secured a large, lucrative contract. It was entrusted with the construction of two sections of the new 380 kV line between Wahle and Mecklar. This major contract confirms BKW's growth strategy in the area of infrastructure services.
BKW Engineering has also continued to grow. The network has been joined by ingenhoven architects, a pioneer in resource and energy-efficient buildings and infrastructures. ingenhoven architects are among the most renowned general planners for international infrastructure projects. The company has been setting standards for ecological building and sustainable architecture for years. Thanks to the varied and complementary competencies of the individual companies, the BKW Engineering network is able to plan and support complex infrastructure, energy and environmental projects consistently and holistically.
Very many thanks
The very successful financial year 2019 encourages us to continue on the path we have set. We would like to thank all those who continue to support us: our shareholders, our customers, our suppliers and our partners. We also wish to express our heartfelt thanks to our employees for their commitment to our company. Together we are a leading provider of solutions for a future worth living in the areas of energy, buildings and infrastructure. These issues are central to tackling the major challenges faced by society such as climate change. With our solutions we are making an important contribution.
Best regards,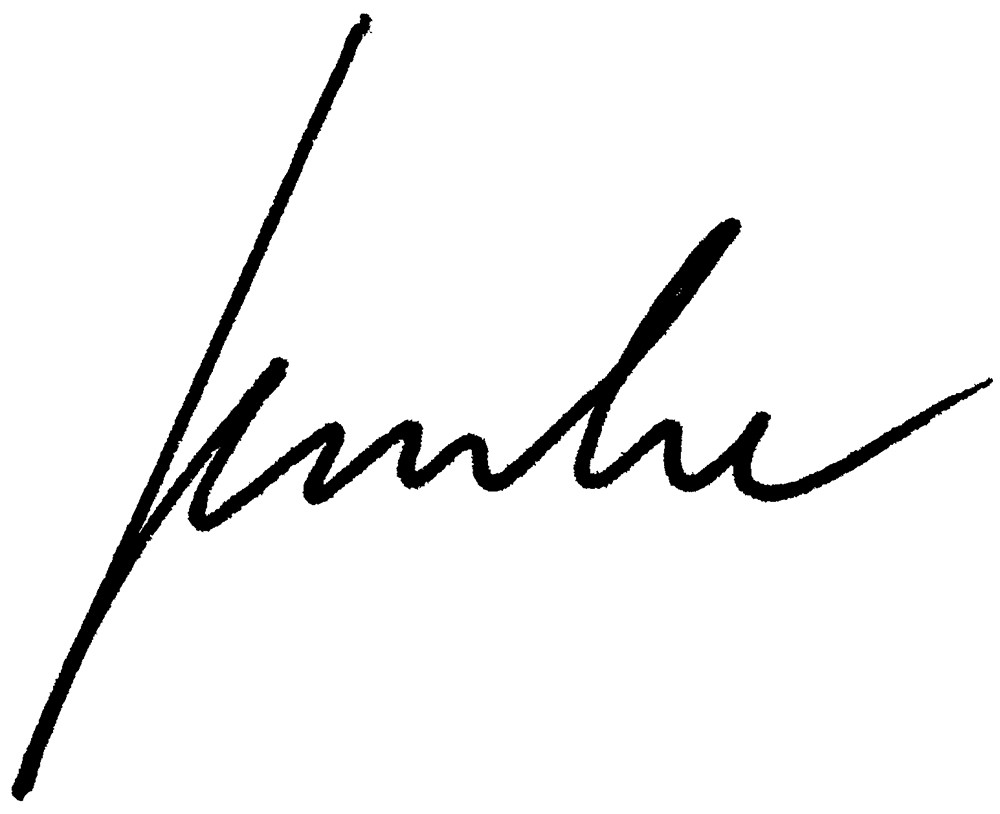 Urs Gasche
Chairman of the Board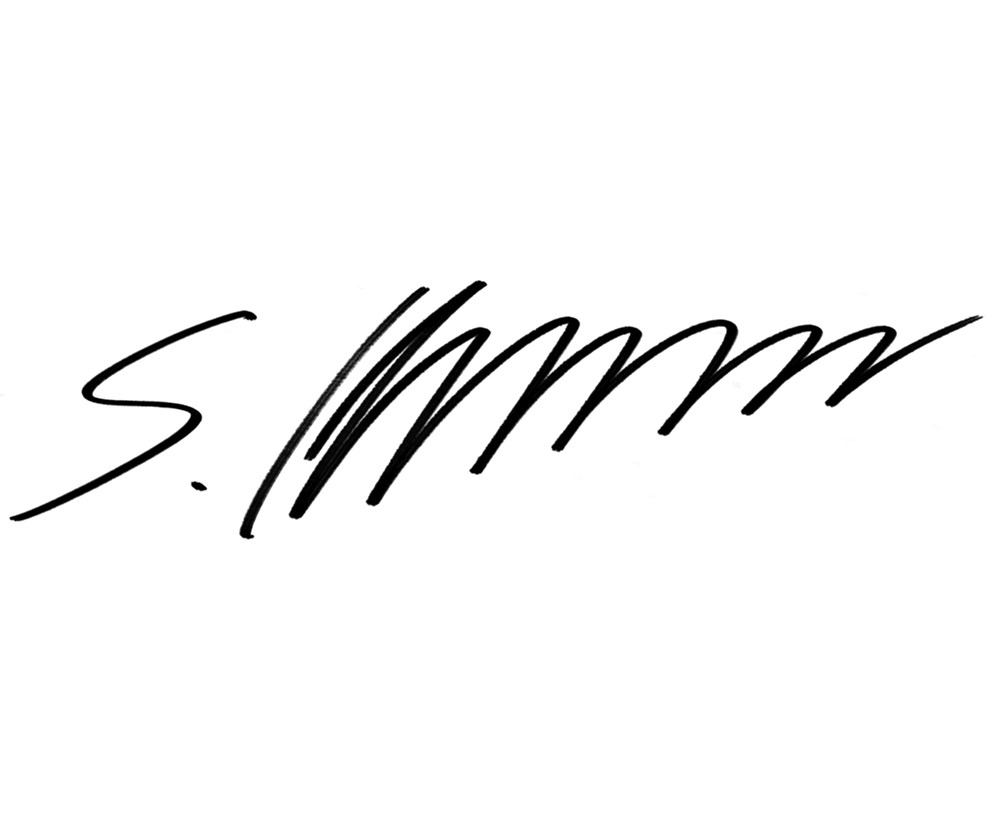 Dr. Suzanne Thoma
CEO