FOREWORD
BKW increases revenue and profit
In the first half of 2019, BKW produced an excellent result. Due to the growth of the Services business and very successful management of the electricity position, revenue increased by 7 % to around CHF 1.4 billion. Net profit stood at CHF 201 million, an increase of 59 % over the previous year. Operating cash flow went up by 27 % to CHF 132 million.
Dear Shareholders, Dear Sir/Madam,
BKW continued to perform well in the first half of 2019 in a challenging market environment after continuing to experience negative electricity price effects. Its transformation into a leading energy and infrastructure service provider is progressing well. Our company strategy continues to focus on expanding the Services business and investing in renewable energies.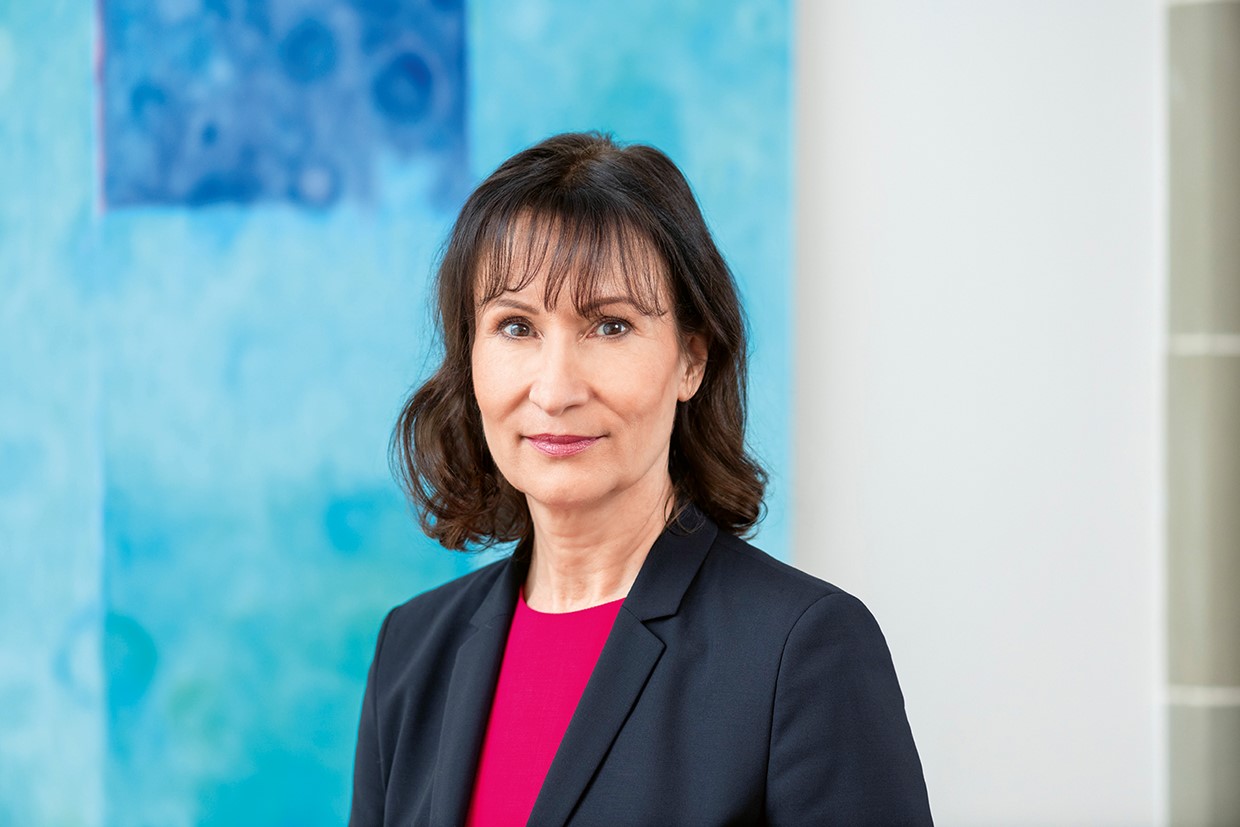 Together with the successful management of our electricity position and consistent cost management, we have been able to offset the continuing negative effects on electricity prices and deliver strong half-year results. BKW's successful performance shows that the implementation of our strategy has been successful. It is also proving effective because we are consistently ­managing costs. The Services business is playing an increasingly important role. More than two thirds of the around 8,000 employees currently work in the Services business area (Building ­Solutions, Engineering and Infra Services).
BKW successfully growing
In the first half-year of 2019, we again succeeded in strengthening BKW's network with specific expertise. With an international network of around 100 companies now, we offer comprehensive energy and infrastructure services for our customers. We have expanded our engineering activities in Germany, Austria and Switzerland. BKW Engineering has become an important corporate network in the fields of energy, the ­environment and infrastructure and makes use of its diverse expertise and synergies. BKW Building Solutions' Swiss-wide building technology network is also growing successfully – thanks to its innovative technologies: customers receive comprehensive economic and ecological solutions in the areas of building technology and building automation. Finally, Infra Services has contributed to the renewal of important infrastructure by maintaining and expanding transport, energy, water, waste disposal and communications networks.
Investing in a sustainable future
The world is hungry for energy, which should be produced as sustainably as possible. At BKW, we are committed to this: by 2023, 75 % of the installed capacity of our production park should be renewable. BKW is a pioneer: it was the first listed Swiss company to launch a green bond in Switzerland on 1 July 2019. The green bond is used to refinance wind farms in Norway and France as well as small hydroelectric power plants in Switzerland. In other words, strictly only ­proj­ects with measurable ecological added value, as the guidelines for this type of investment require.
Mühleberg Nuclear Power Plant to be taken off the grid
We are pioneers when it comes to the decom­missioning of a nuclear power plant in Switzerland. 2019 is a crucial year for us: The Mühleberg Nuclear Power Plant (KKM) will be taken off the grid on 20 December. What is pioneering work for Switzerland has for us become a symbol of our transformation. We decided to switch off KKM back in 2013. Since then, specialists have been meticulously planning the shutdown. We are on track in terms of process engineering as well as planning and finance. The financing of the decommissioning and waste disposal has also been taken care of. We are bearing the costs in full and have set aside the necessary pro­visions and paid the funds into the decommissioning and waste disposal funds monitored by the federal government.
Investing in the distribution grid
Each year we invest over CHF 100 million in maintaining and improving the grid. In June 2019 we inaugurated the new substation in Bassecourt. The modernisation of this key power supply hub in the Jura region is a milestone, especially as the Bassecourt substation is a central hub for the entire Swiss electricity grid. All voltage levels are bundled at this location, underlining its importance for international electricity transport. For us, the substation is a point of access to the European electricity grid.
Energy business fit for the future
The expansion of renewable energies is progressing well around the world. The electricity market is changing as the number of wind farms and solar plants increases, while the number of coal and nuclear power plants declines. Controllable and flexible power plants are gaining in importance. In March 2019, we put the onshore wind farm at Marker in south-east Norway into oper­ation. This strengthens our commitment to CO2-neutral power generation and our Swiss ­leadership role in the operation of wind farms in Switzerland and abroad.
Financial outlook for 2019 increased
Based on the very good half-year results, we are increasing our previously communicated financial outlook for the current financial year and now expect an operating profit (excluding one-off effects) in the region of CHF 350 – 370 million (previously CHF 320 – 340 million).
Kind regards,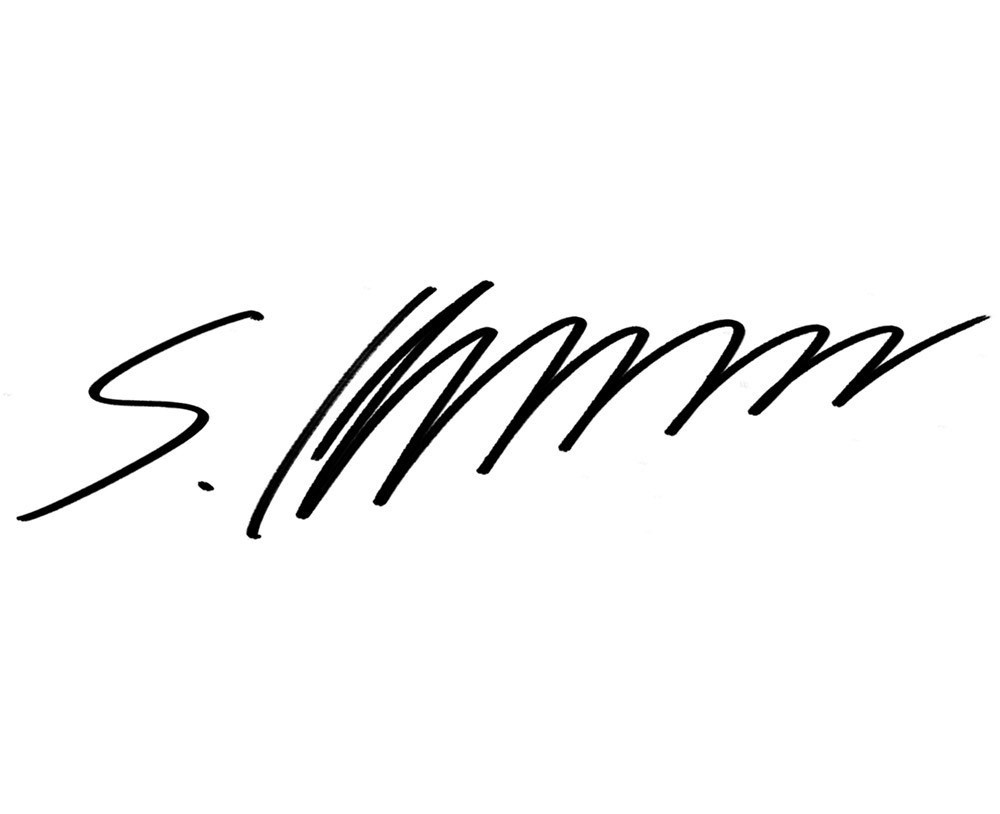 Dr. Suzanne Thoma, CEO