FOREWORD
BKW delivers strong results in challenging times
BKW delivered an outstanding result in the first half of 2020. Driven by further remarkable growth in the Services business, revenue increased by 12% to around CHF 1.5 billion. Operating profit was CHF 219 million, 5% higher than the previous year's already impressive figure. Operating cash flow increased by 97% to an all-time high of CHF 260 million.
Dear Shareholders,
Dear Sir/Madam,
BKW experienced an intense and challenging first half of 2020. But it was a period in which BKW excelled thanks to its robust positioning and well-integrated business areas. Energy, Grid and Services were all affected by challenges caused by the pandemic, yet BKW maintained operations in its production and grid infrastructure and fulfilled its customers' expectations at all times. The international network, with around 10,000 employees in over 130 companies, continues to function well. Our consistent investment in digitalisation in recent years has paid off. BKW made very good progress in the first half of 2020 and consolidated its leading positions in the market, offering innovative and sustainable solutions for energy and infrastructure. These are key areas for addressing the major challenges facing society such as climate change, urbanisation and digitalisation. Together, we are creating the infrastructure for the living spaces of the future.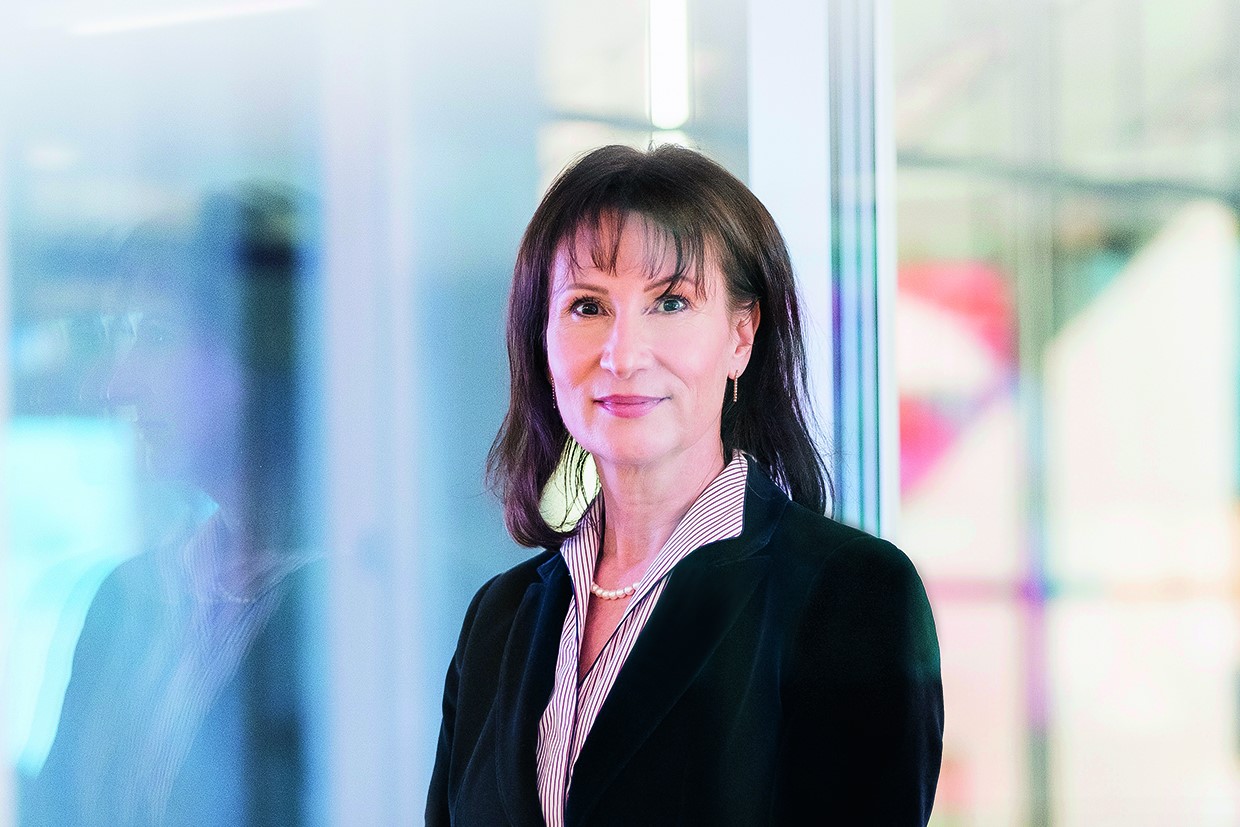 Strengthen Services and increase organic growth
We have considerably expanded our Services business in recent years, with further growth expected as the business continues its organic development. Through selective acquisitions, we are strengthening our expertise in future-oriented technologies such as building automation. The swisspro Group, part of BKW Building Solutions since 2019, plans, implements and operates electrical installations and solutions for ICT and automation throughout Switzerland. The canton of Zurich recently awarded swisspro a major contract to standardise its digital workplaces. With the establishment of swisspro Automation AG, BKW has taken an important step in its expansion of the strategic Automation division. Joining the BKW Engineering network in 2019, ingenhoven architects provides strategic reinforcement for general planning, green architecture, sustainable construction and energy efficiency. One of ingenhoven architects' current projects is to redesign the city centre of Düsseldorf. The Kö-Bogen II with its eight kilometres of hornbeam hedging – the largest green façade in Europe – is due for completion in September 2020. BKW Infra Services is also developing well, with its member company LTB Leitungsbau GmbH securing several major contracts in the high-voltage field. As Germany's energy transformation picks up pace, power grids on the country's north-south corridor require massive expansion. LTB Leitungsbau GmbH is one of the top three companies in the German overhead power line market and has been part of the BKW network since 2019.
Rethinking the energy business
In the first half of 2020 we made our entry into the gas market. In the future, we will be able to supply our customers with gas as well as electricity. This is primarily aimed at industrial companies, SMEs, facility management companies and gas suppliers, and represents our response to the further liberalisation of the gas market. We provide existing gas customers with an attractive offering and give our end customers the best possible support as they transition towards a sustainable energy future. Gas will play an important role as a transitional technology on this journey. Homeowners and companies are also producing their own solar power in increasing numbers. The Home Energy system developed by BKW is an overall solution that is attracting substantial interest in the market. To satisfy the increased demand we have extended our distribution model to power suppliers and installation companies. BKW has already signed numerous agreements through these new distribution channels this year. After the final shutdown of the Mühleberg Nuclear Power Plant on 20 December 2019, dismantling started promptly at the beginning of 2020. Despite the coronavirus crisis, work is proceeding according to plan. The project reached an initial milestone at the end of March, when the reactor pressure vessel was opened and all the fuel elements transferred to the fuel element storage pool.
Optimising and digitalising grids
As Switzerland's largest grid operator, we continue to develop our comprehensive data management expertise. We operate our grid efficiently, reflecting the realities of the new energy world and maintaining grid stability while increasing production of renewable energy. We are achieving this through a nine-digit annual investment in our grid.
Raising the financial outlook for 2020
Based on the excellent half-year results, we are raising our previously communicated financial outlook for the current financial year. We now expect an operating profit (excluding one-off effects) in the range of CHF 400 to 420 million (previously CHF 380 to 400 million). Uncertainties regarding future economic growth due to the coronavirus pandemic remain and could have a significant impact on the forecast.
Kind regards,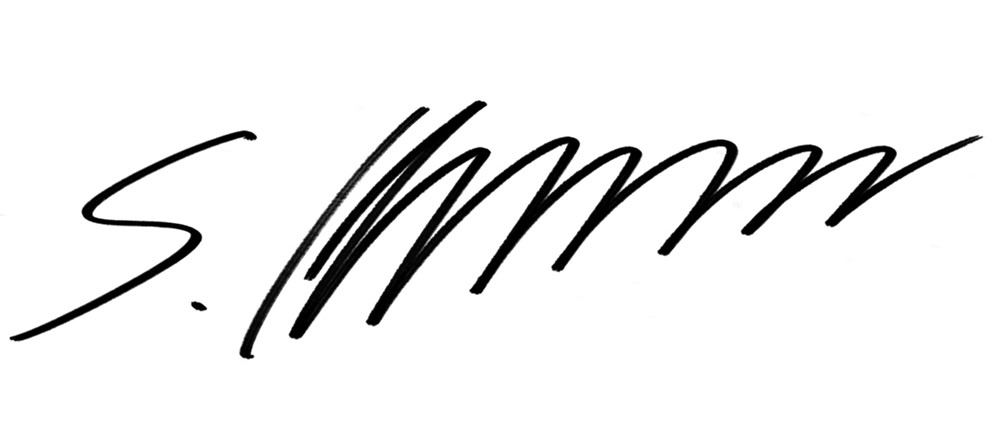 Dr. Suzanne Thoma, CEO