Letter to Shareholders
BKW Successfully Remains on Growth Trajectory
BKW continued its successful growth trajectory in the first half of 2021. It increased both revenue and operating profit (EBIT), this compared to a very strong previous year result. Increasing power prices as well as strong topline performance and margin improvements in the service ­business were the main drivers.

Dear Shareholders,
Dear Sir or Madam
BKW's robust and sustainable business model has proved its worth once again. Its business areas of Energy, Grid and Services complement each other perfectly. Over the last few years they have created significant added-value for shareholders, customers and employees and they will form the basis for further growth in the years to come. With its network of around 130 companies and 10,500 employees, BKW operates in the growth markets of Energy, Buildings and Infrastructure. It offers its customers sustainable solutions for a future worth living.
The half-year results 2021 reinforce the robust position of BKW. All three business areas have contributed to the revenue growth of 8 % to CHF 1.655 billion. In particular, Energy and Services each grew strongly by 9 %, while Grid increased just slightly by 1 %. EBIT was 3 % higher than the record value of the previous year. Increased profits in the Energy, Grid and Services businesses thus more than made up for an average trading result. In the Services business, EBIT grew by 59 %, while in Grid it improved by 11 %. Operating net profit was slightly below the previous year's figure, which is primarily due to shifts and one-off items relating to taxes. Conversely, reported net profit has increased by 86 % over the previous year due to good returns from the Decommissioning and Waste Disposal Funds.
Technology and Innovation
Technology and innovation are increasingly important both in BKW's markets and in its production and services companies. They are the key to handling complex projects efficiently and for the benefit of customers. One example of this is the replacement of a railroad power line for Deutsche Bahn in the Greater Basel area. The project involved replacing 25 pylons of this 132 kilovolt overland line that supplies the stretches of SBB and Deutsche Bahn between Muttenz and Haltingen with electricity. For the first time in the history of Deutsche Bahn the BIM method was used in such a project to plan an overhead line. This meant that the pylons could be mapped multidimensionally and digitally, together with the local terrain, railway line, buildings, roads and high- voltage lines. Three firms from the BKW network, LTB Leitungsbau GmbH, BKW Grid- & Hydro Engineering and BKW Infra Services Europa SE are involved in the cross-border project.
The Strandkai project in Hamburg is another in which BKW's companies are collaborating in a leading role. This imposing complex of buildings in the HafenCity is transforming Hamburg's riverside skyline and will draw even more people to Europe's biggest inner-city urban development project. In this large-scale, mixed-use project, Assmann Beraten + Planen GmbH from the BKW Engineering network is responsible for project management, banking control and cost estimates along with overall coordination of structural engineering and technical systems.
BKW has also invested in the trailblazing area of e-mobility. As an example of this, BKW Smart Energy & Mobility AG has recently joined forces with Zürich Versicherung. BKW's back-end solution is enabling Zürich Versicherung to offer a network of charging stations with a flat-rate tariff across Switzerland. BKW is also optimizing electricity distribution, simplifying customer contacts as well as improving efficiency and margins in the Energy business.
Sustainability
BKW joined the United Nations Global Compact at the beginning of this year. As such, it has committed itself to responsible business practices and to the development goals of the UN Agenda 2030 (Sustainable Development Goals, SDGs). Having considered its business activities, BKW has identified 10 of these 17 SDGs in which it can achieve the greatest impact. BKW will present its first Environmental, Social and Governance (ESG) Report in its Annual Report 2021. Preparatory work is underway.
Outlook and Strategy
BKW confirms the guidance published in spring of an operating EBIT in the range of CHF 420 to 440 million. The company will provide more details about the continuation of its growth strategy at an Investor Day in late autumn.
Kind regards,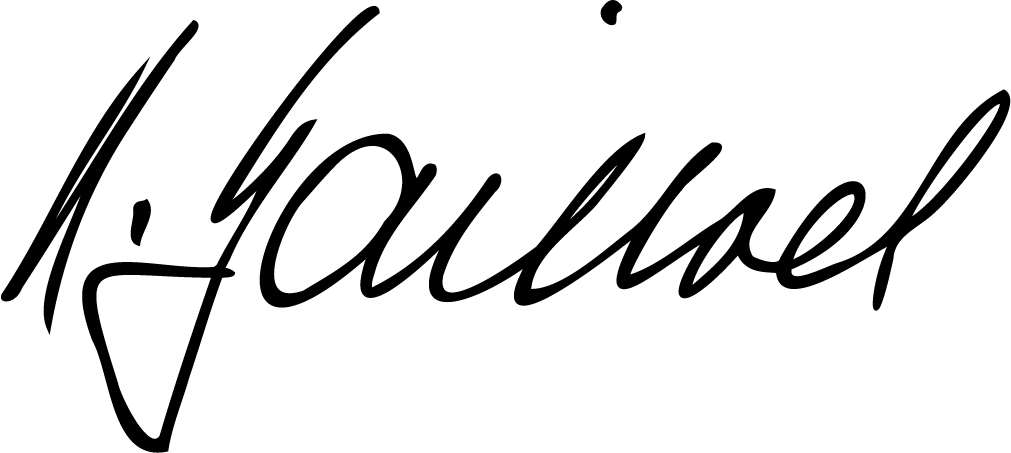 Roger Baillod
Chairman of the Board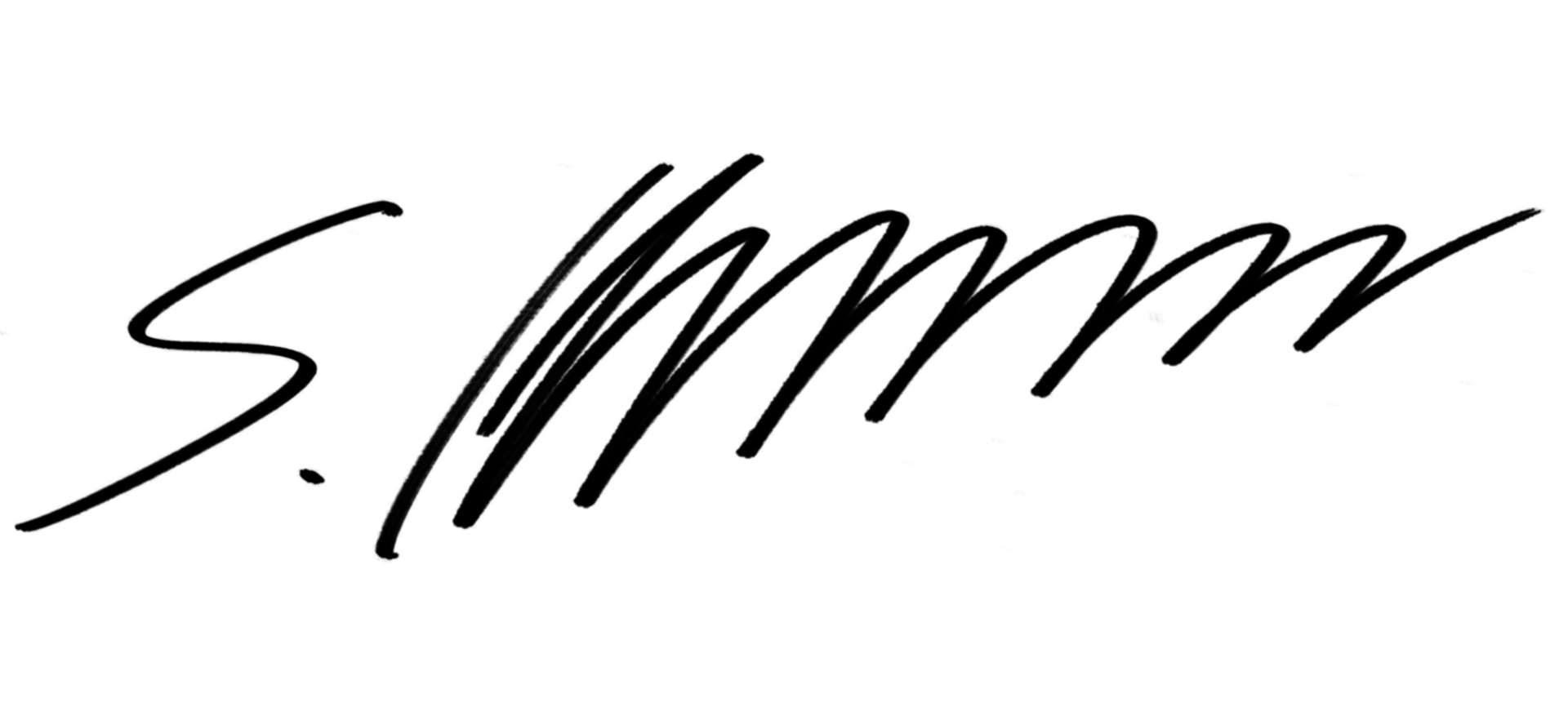 Dr. Suzanne Thoma
CEO